Back in 1970
… friends convinced us to buy a 2.5 acre pine-filled meadow in the logging community of McCloud.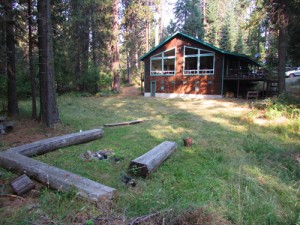 There were a few restaurants, a hotel, some shops, and plenty of space to explore the wonders of nature.  We spent our summers camping in the meadow (right where the current fire pit is located), swimming in the clear waters of Squaw Creek along the southwestern edge of the property, fishing the Mcloud and Upper Sacramento, and jumping off the rocks at Lower Falls.  It was truly magical!
But as the kids grew and the homes appeared on adjoining lots, it became clear that we needed to upgrade our accommodations.  We built the "cabin" with its red pine floors, satellite TV and granite counters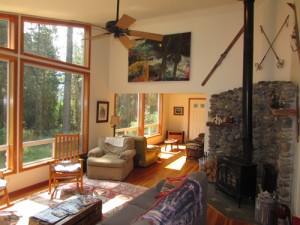 in 1999.  "Roughing it" took on a new, more comfortable dimension. We now offer our cabin to folks from all over the world to enjoy.
Feel free to browse the beauty of this incredible area … from nature's rivers and lakes to her lava tubes and ice caves.  From the majesty of Mount Shasta to the elegant humbleness of our nearby restaurants, stores, trails, and byways in her shadow.  You won't be disappointed! Book your time at the cabin HERE!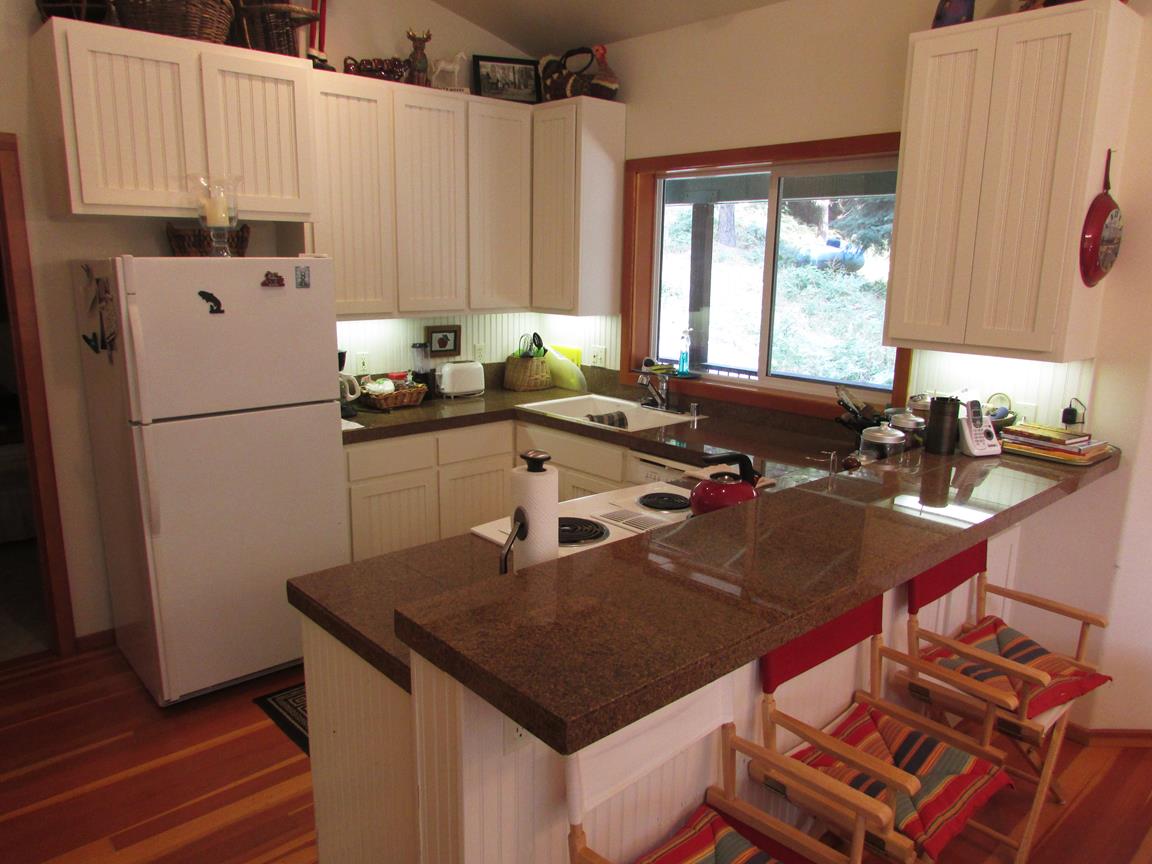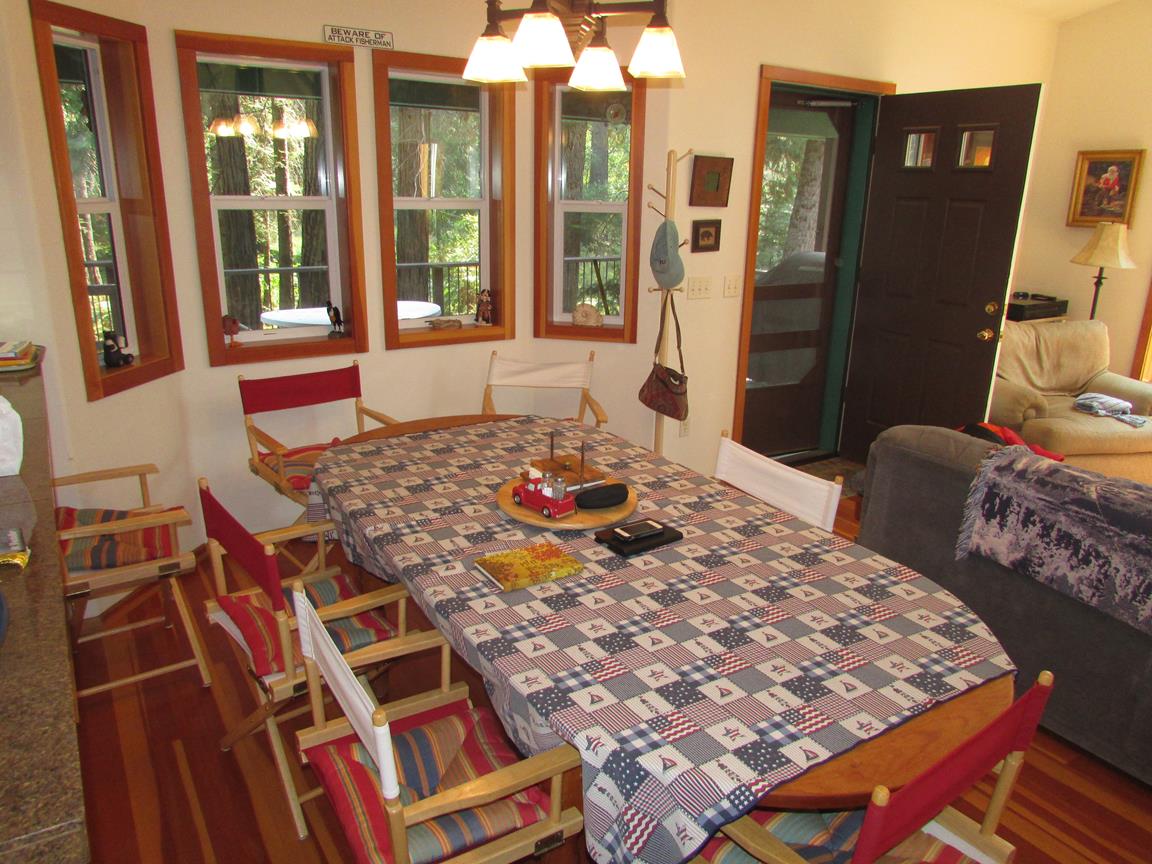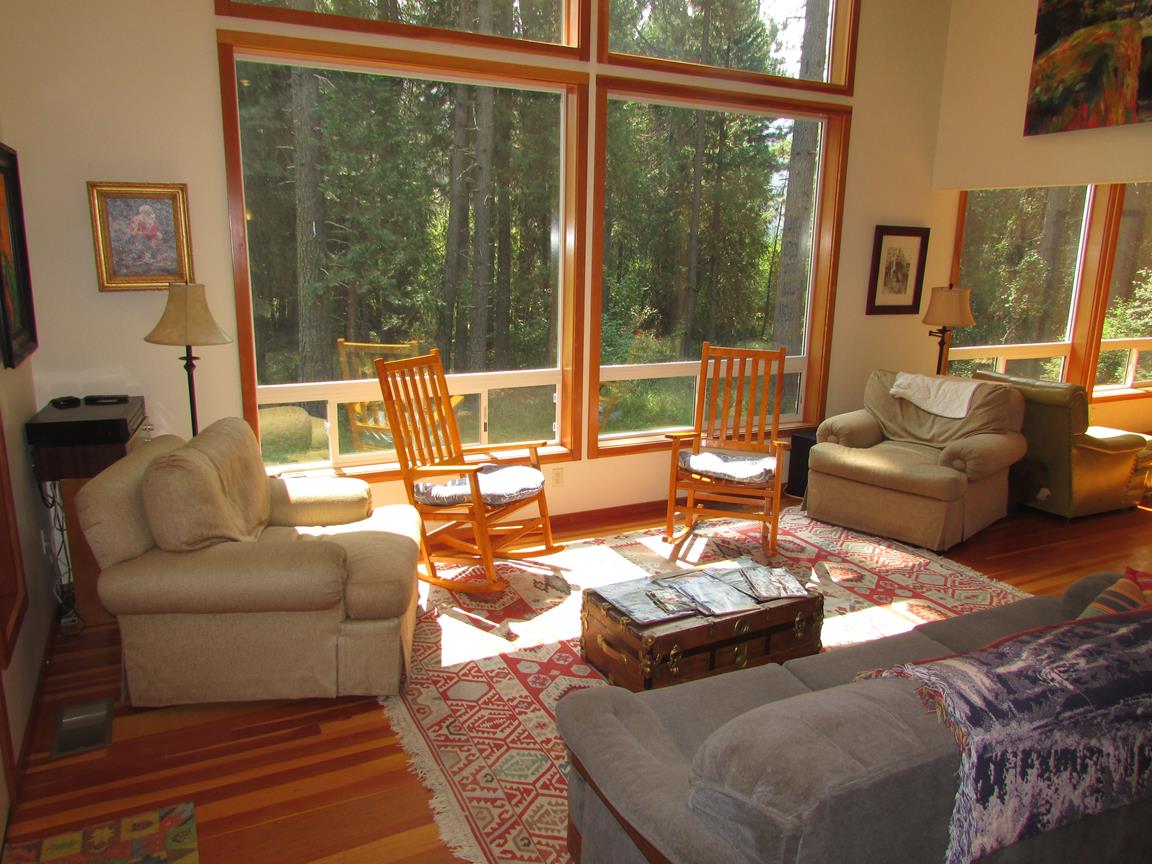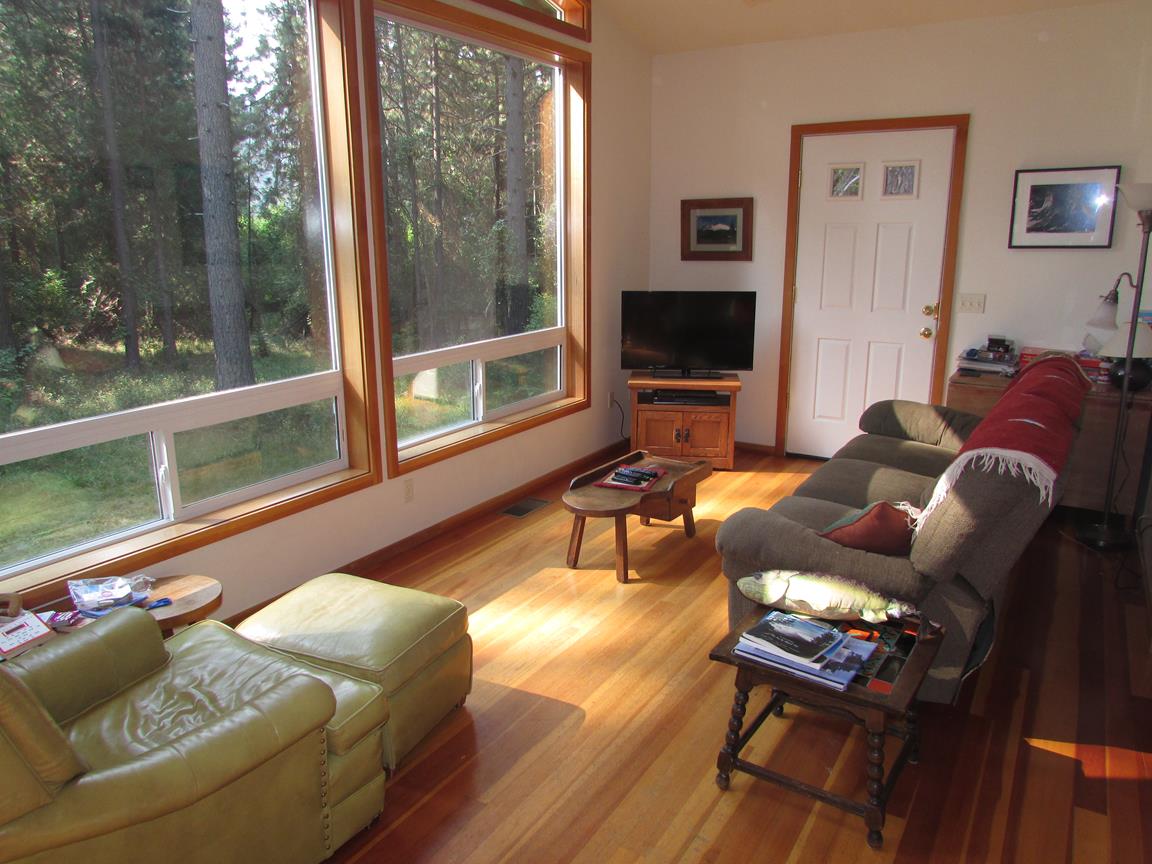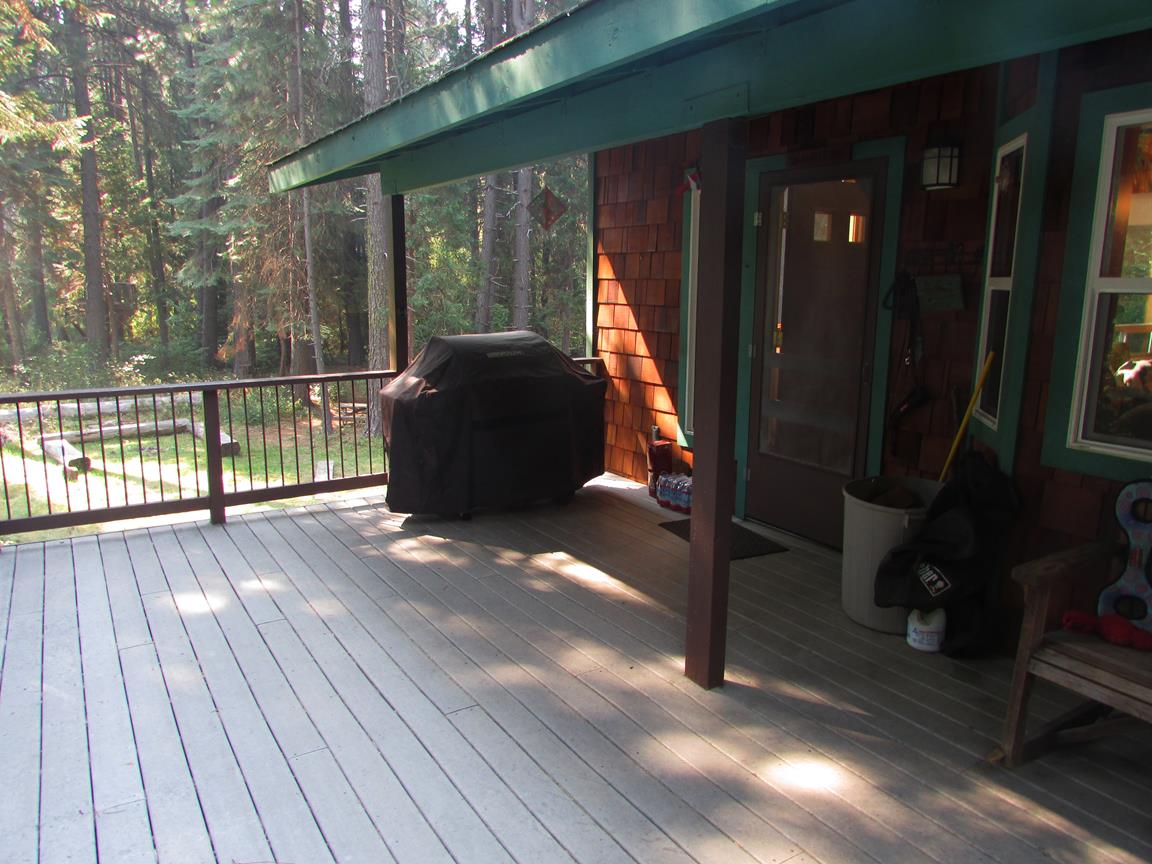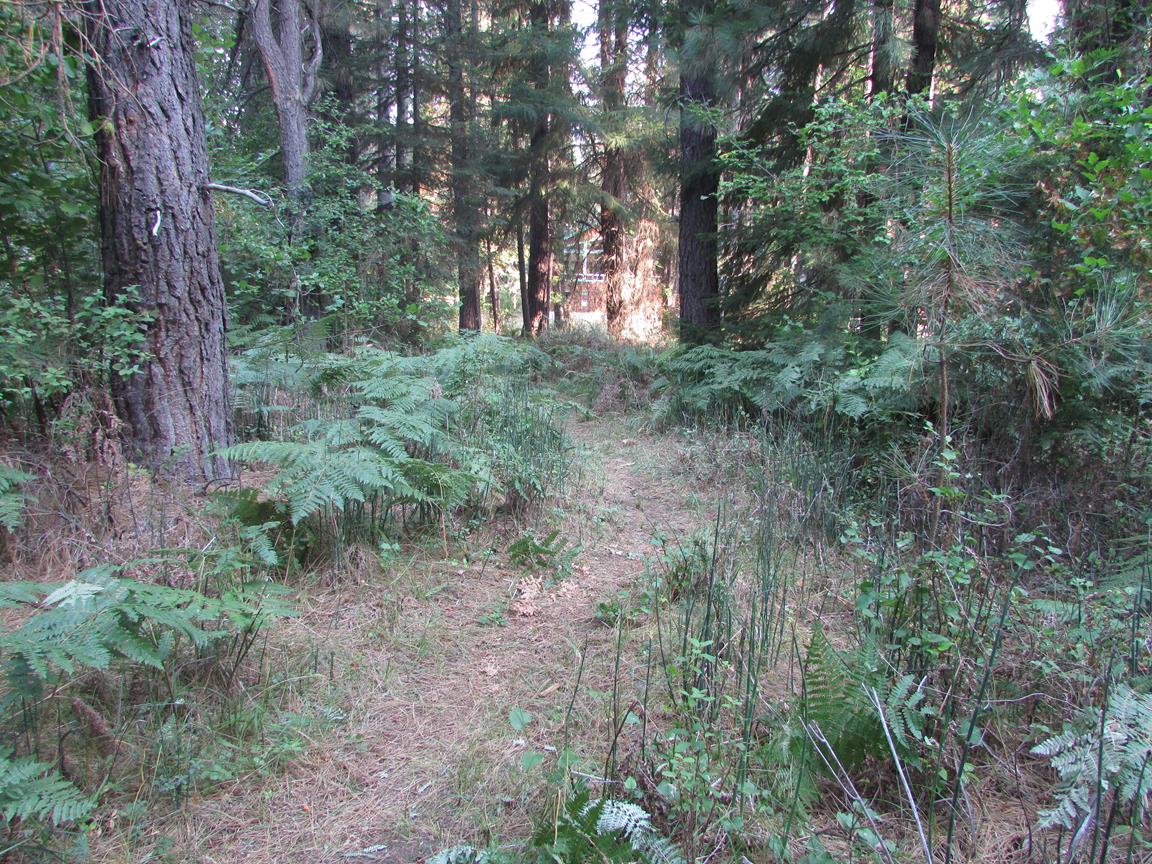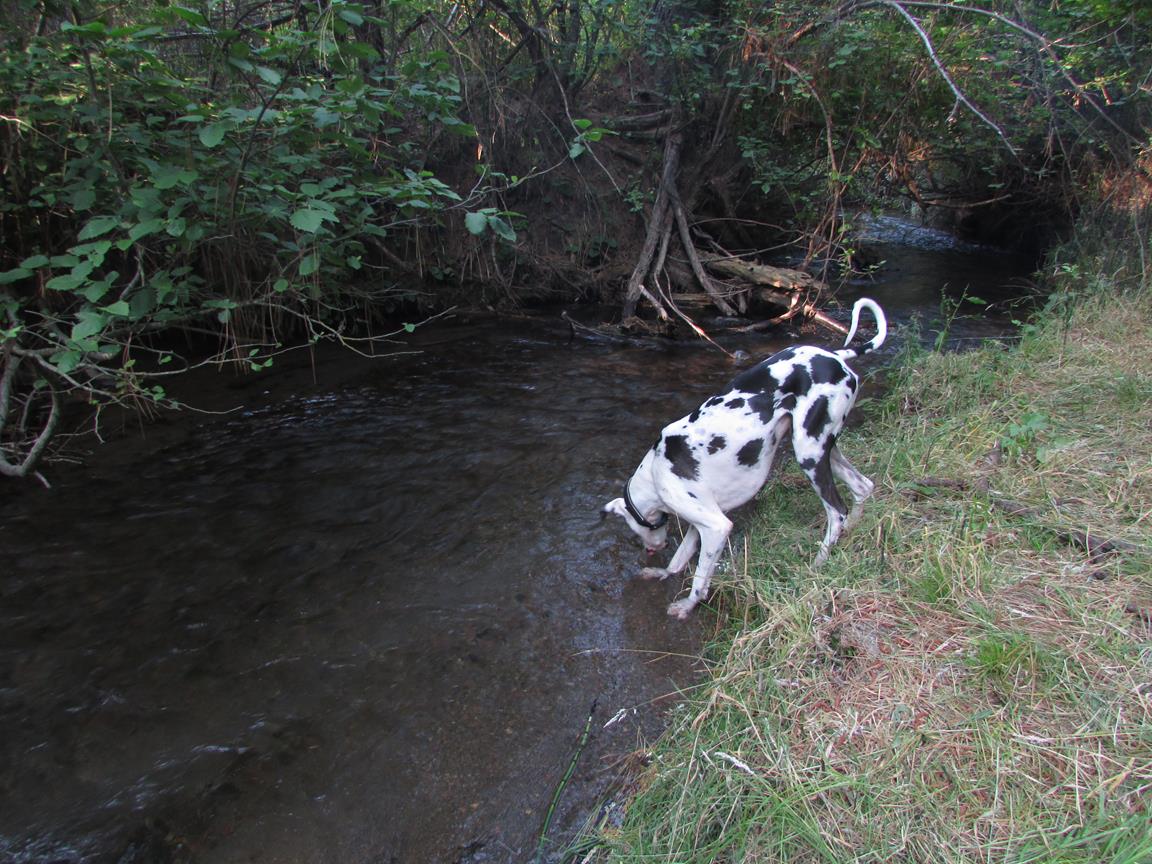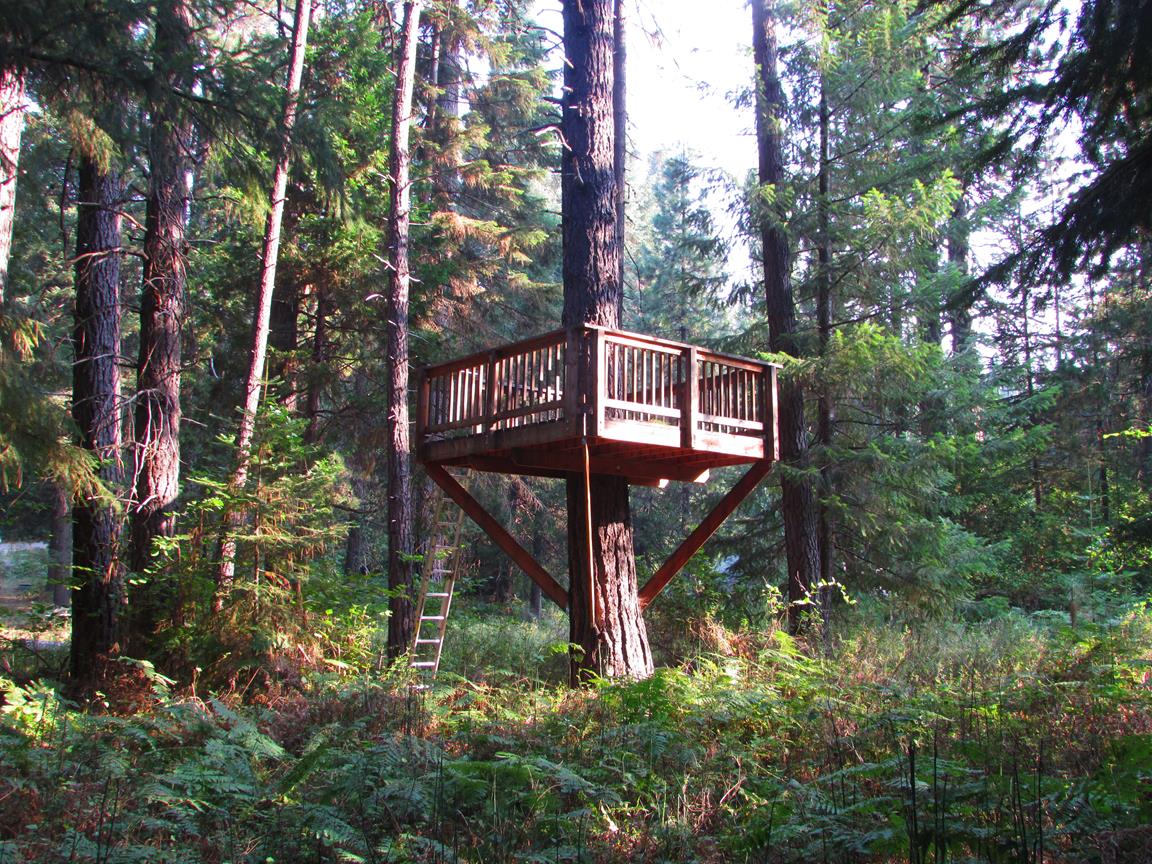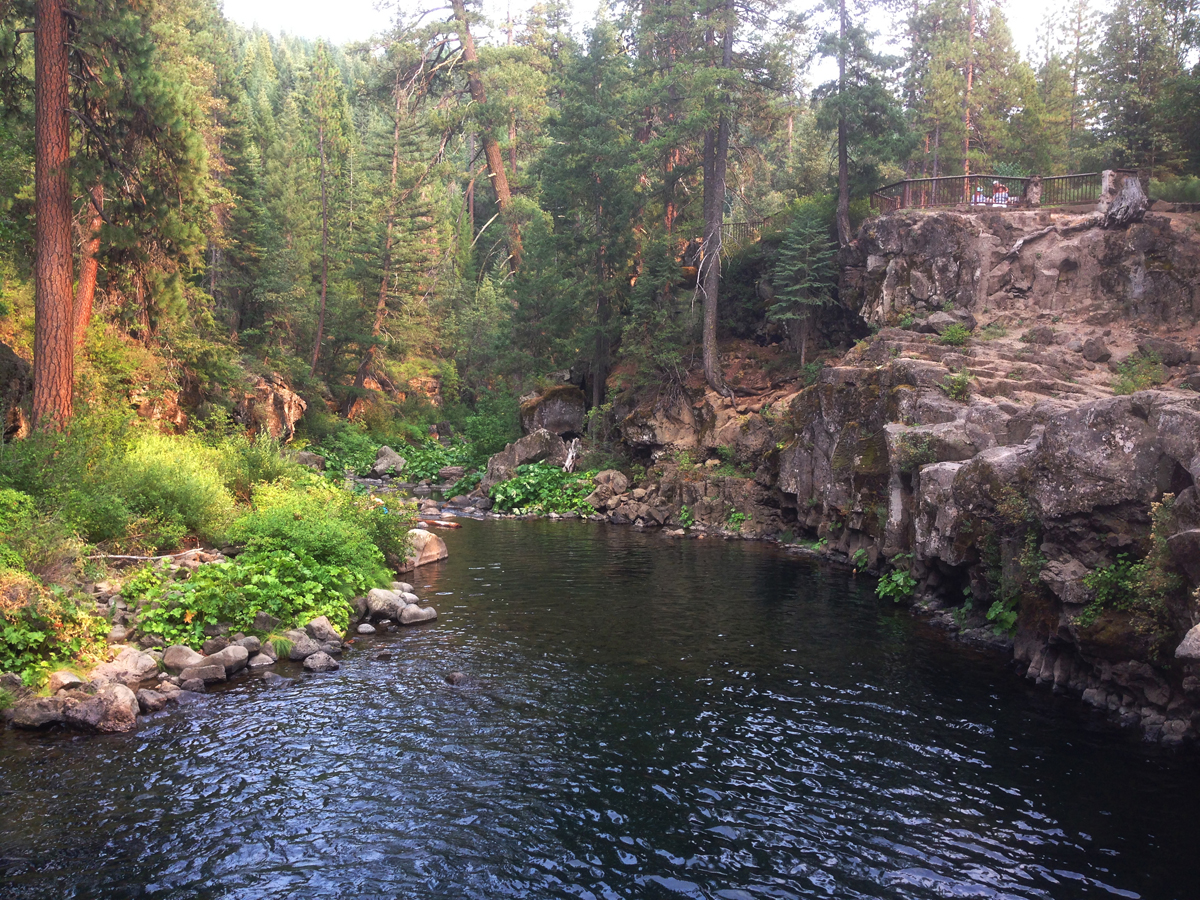 McCloud River Swimming Hole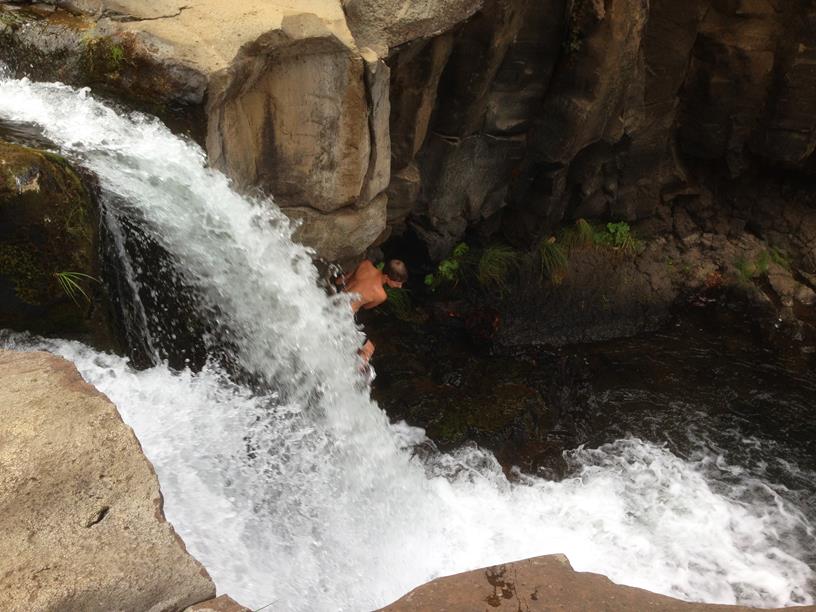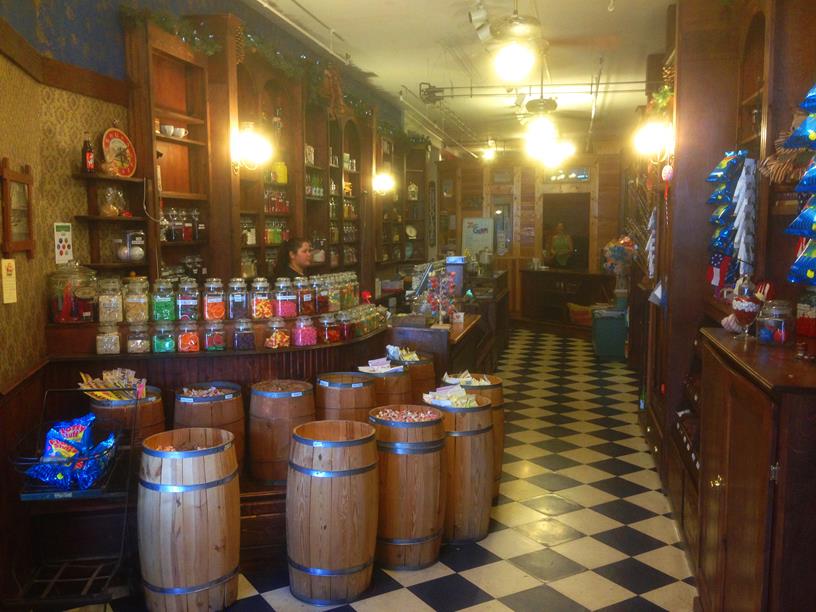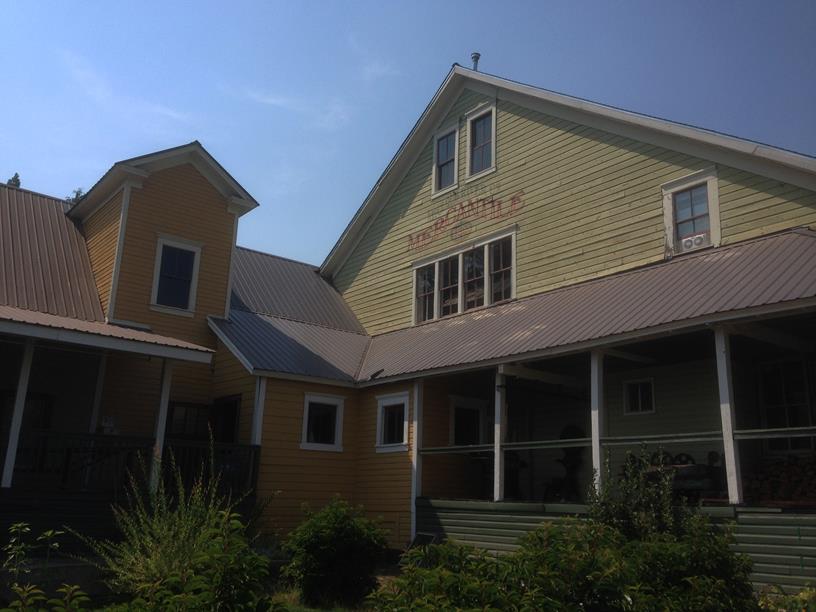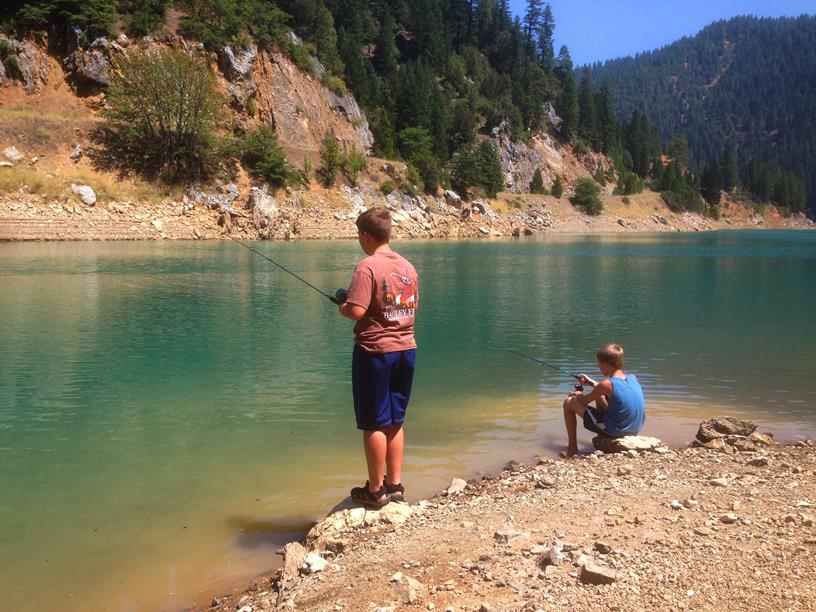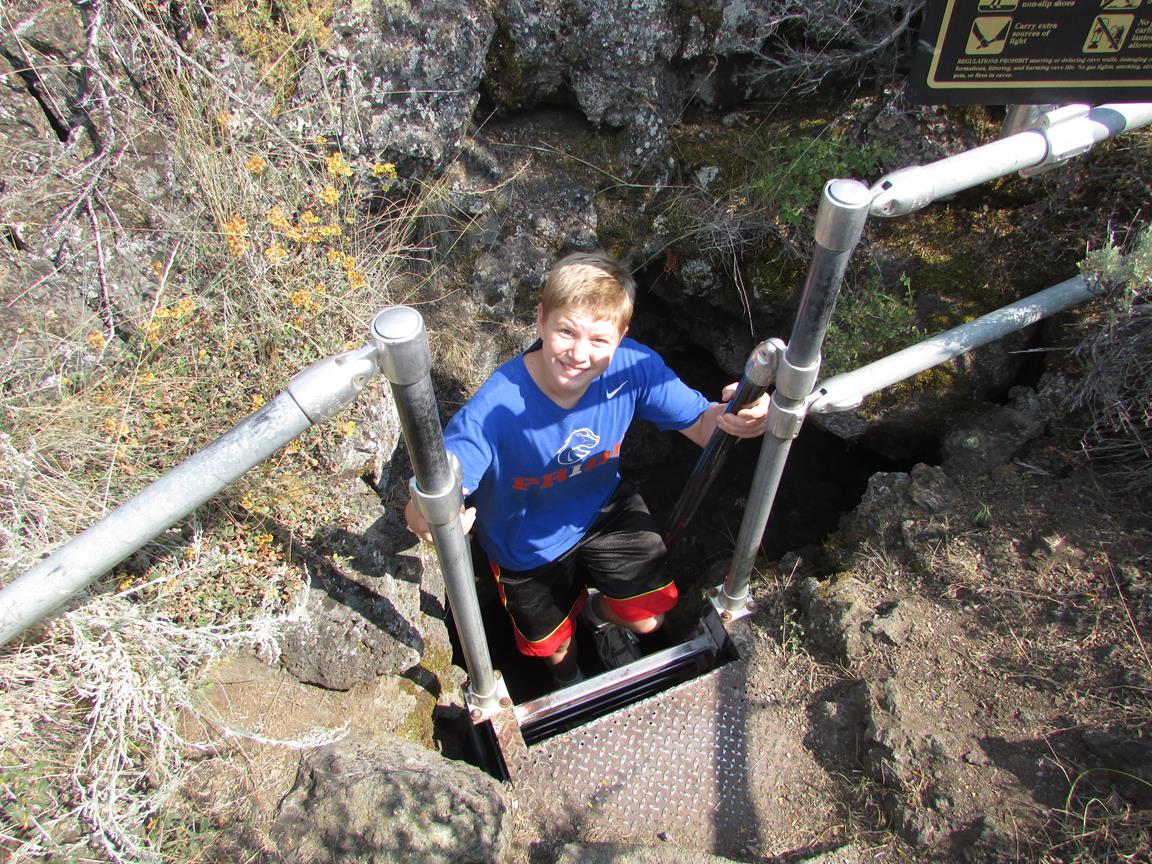 McCloud CA  :  A History Carved in Wood
Getting to know your vacation spot makes your trip that much more special.  Read all about the legacy of McCloud before your visit.
The McCloud Cabin … by the numbers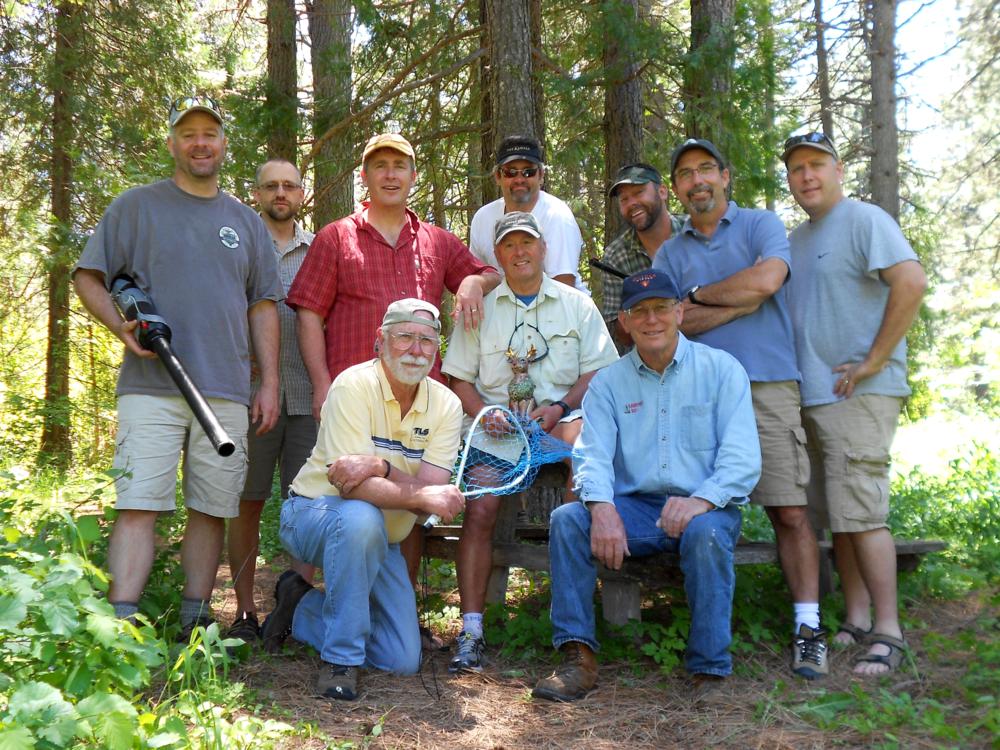 I rented this cabin along with 3 buddies for a week long fly fishing trip. We could not have been happier with this place. The location was perfect. The property was great! The cabin very well stocked. There are neighboring cabins but you don't even realize they are there. … We would like to rent this cabin again in the future.
This coming May of 2010 will be my fourth stay at this wonderful cabin, I just love this place! … This Cabin is the right place for you to stay, plus the price per-day is not bad at all. Think about this place the next time you come to McCloud California.
Reserve Your Stay Now!
Between the family and you folks out there … the McCloud cabin fills up fast.  Get yours while the gettin's good!